---
PHOTOGRAPHY: CHOOSING THE BEST PHOTOS

Videos and photos are a fantastic way to show people who we are and what we do. To be effective, we need to choose the best images. Below are some questions to ask and guidelines to follow.
---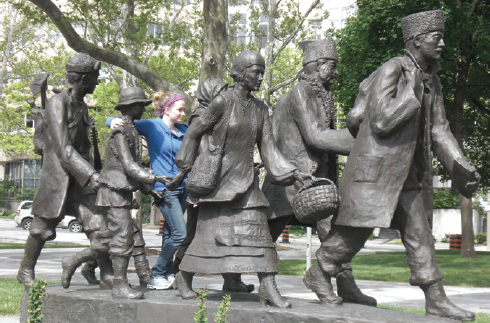 DO YOU HAVE PERMISSION TO USE SOMEONE'S IMAGE IN A PHOTO OR VIDEO?
We require signed waivers for all photos used in connection with our ministry. Parents or guardians must sign waivers for anyone under age 18.
Download the Photo Waiver Form from Staff Zone/Resources/Forms/Risk Management, have it signed and keep it in your files. From time to time, the Communications Department may ask for copies of signed waivers.
---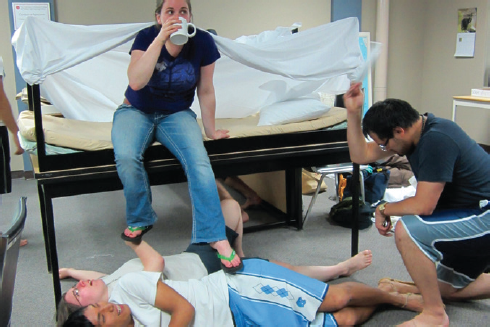 THINK ABOUT WHAT YOUR PHOTO CONVEYS.
If the message is not clear, write a caption that connects it to our ministry purposes and vision.
---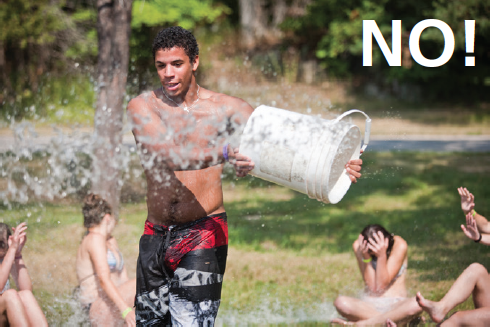 BEWARE OF INAPPROPRIATE PHOTOS.
A photo snapped in the spontaneity of a moment may not seem so funny weeks or months later.
---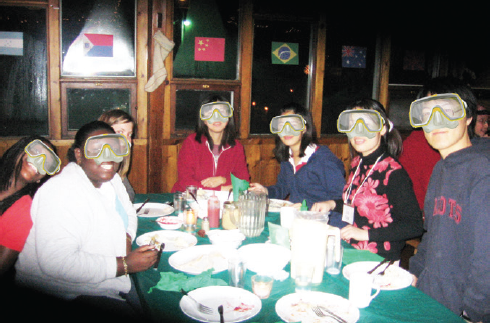 SHARING PHOTOS OF PEOPLE WHO COME FROM SENSITIVE AREAS OF THE WORLD CAN CAUSE THEM UNINTENDED TROUBLE.
Be selective of which photos you share from Global and Urban Partnerships or International Student Ministry.
---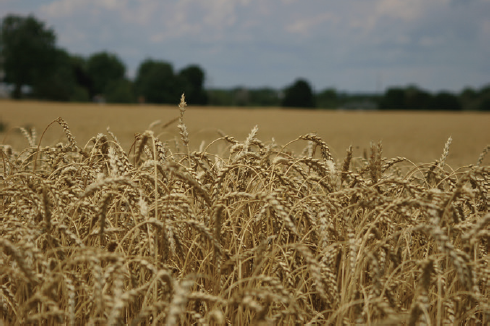 USE CLOSE-UPS OF FACES, SHOWING EMOTION AND RELATIONSHIP.
You may be called "field" staff but your ministry is not to fields.
---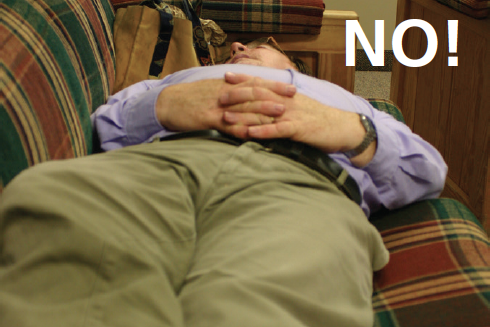 THINK ABOUT POSITIONING.
Could body language be misinterpreted or make the subject cringe a year from now?
---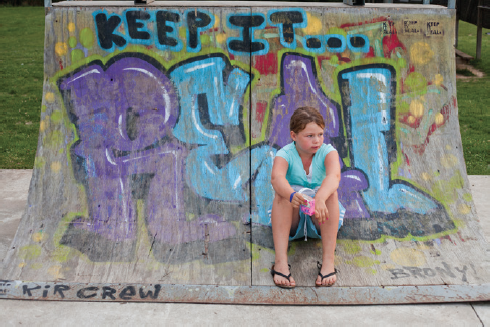 WE VALUE RELATIONSHIPS.
Try, as much as possible, to use photos of three or four people together rather than individuals.
---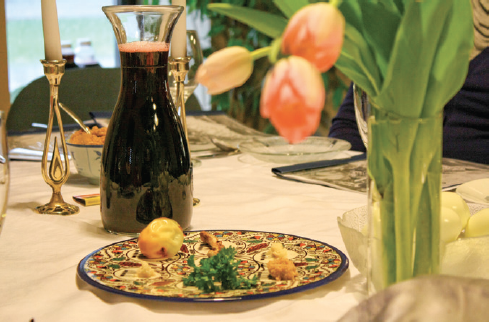 USE PHOTOS REPRESENTING ACTIVITIES THAT REFLECT OUR VISION AND PURPOSE.
Even better, show people enjoying these activities.
---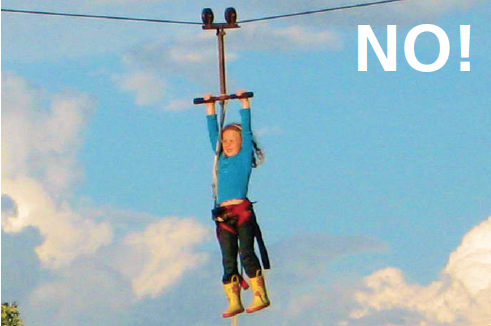 WE'VE ALL FORGOTTEN RISK MANAGEMENT POLICIES AT SOME POINT.
While we value honesty, using photographed evidence of our lapsed judgment is not a good idea.